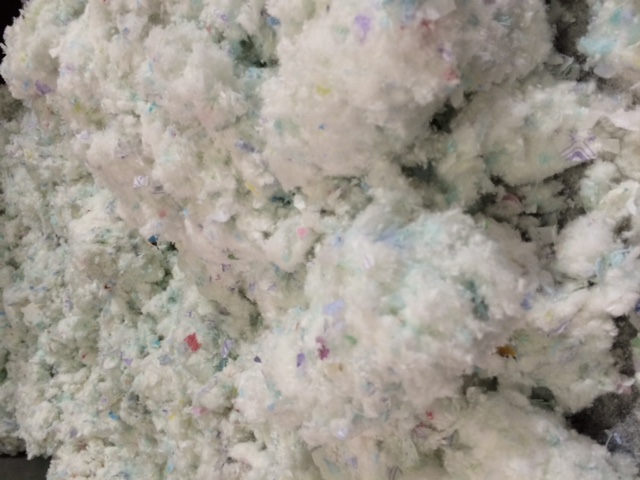 Discount Bulk Solidifer
Have you ever had too much inventory?  We currently have excess inventory of SludgeGuard, our bulk solidifier.
If you are using sawdust, corn cobs or kiln dust, we have a more cost effective solution. We are dropping the price until we get back to normal inventories.
For a limited time, we are offering SludgeGuard for just $450 a ton, truckload quantities, delivered anywhere in the US!
No business owner wants to have too much or too little inventory. Right now we have too much of a good thing. Contact us today for more information at 860 350-2200.