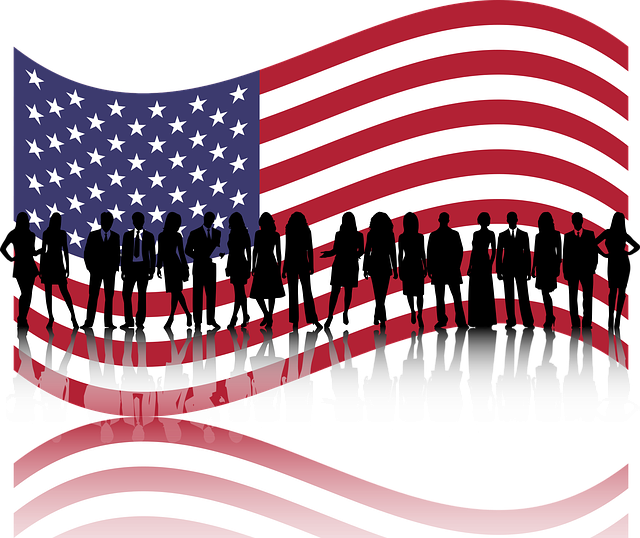 Guardian Environmental Technologies is proud to partner with Enpac.
Our newest partner, ENPAC will now be using SheenGuard mini pillows with their storm sentinel line.
The storm sentinel line protects stormwater runoff from pollutants and is a critical component of any spill prevention plan.
ENPAC storm sentinel line, complimented with our SheenGuard mini pillows, makes it easy to filter water and contain contaminants, protecting you from fines and fees.
The oil encapsulating, non-leaching SheenGuard mini pillow solves the common problem of the need to absorb oil sheen from the runoff.  These mini pillows are filled with our fast acting, propriety PetroGuard-D oil absorbent.
Click here to find more information regarding the storm sentinel line of products.
Click here to find information regarding our products.
All made in the USA.