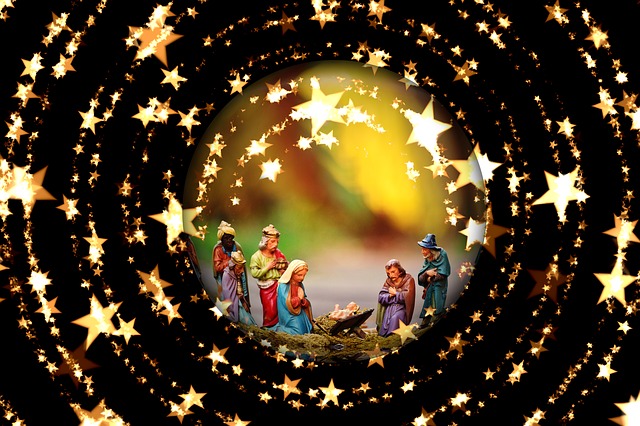 At this joyous time of year, we would like to say "Thank You" for giving us the opportunity to work with you. Our relationship with you is something we treasure.
 We wish you abundance, happiness, and peace in the new year.
 Merry Christmas and Happy holidays! 
The team at Guardian Environmental Technologies.
Since 1992 Guardian Environmental Technologies, Inc. has been helping customers enhance their overall productivity by providing practical and time-saving spill response and bulk solidification products.  Contact us today so we can help you calculate your savings.  (860) 350-2200.