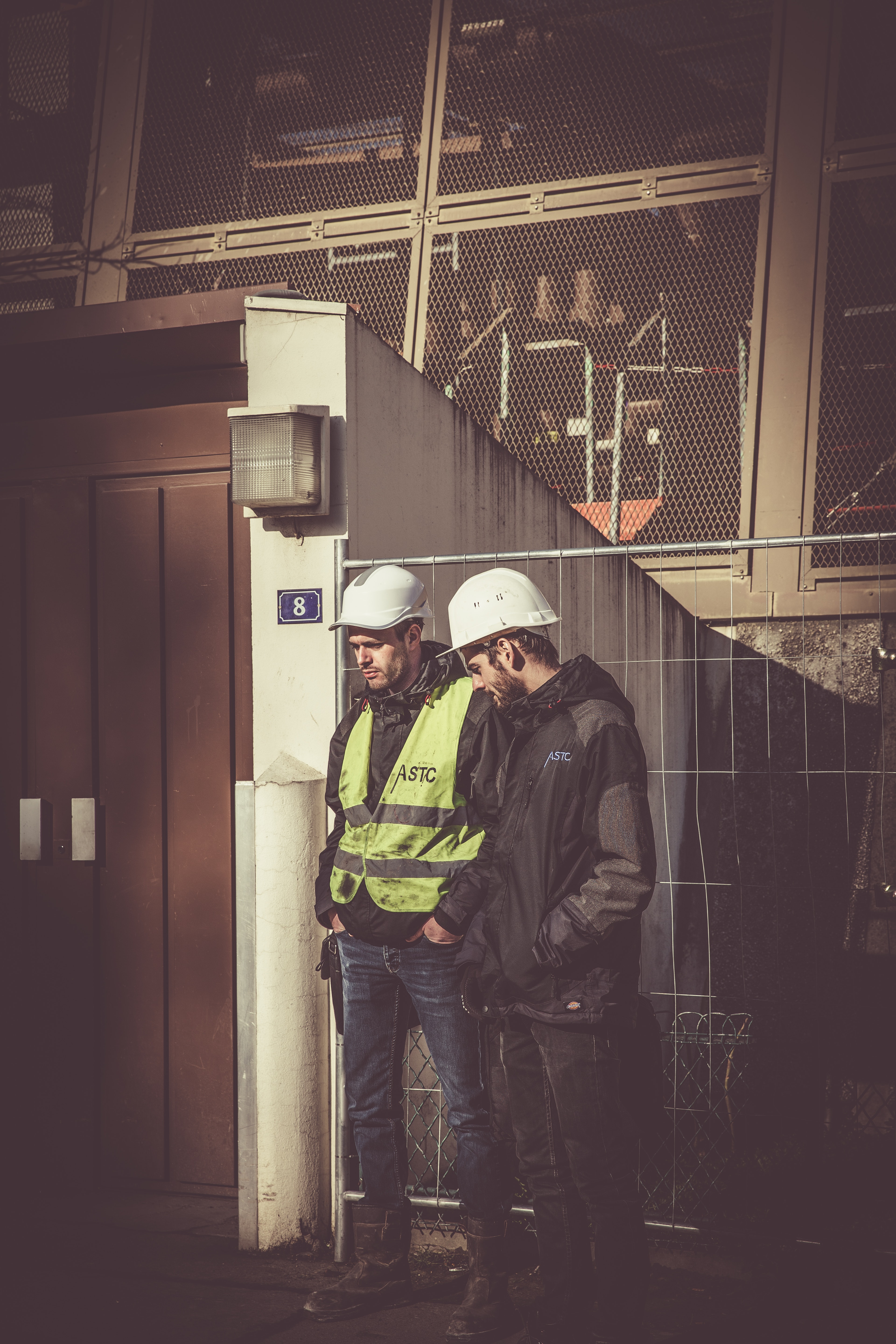 A hazardous material spill can pose a risk to the health and safety of your workers, your property and the environment.
That's why, as an EHS Manager you don't want to bring a knife to a gunfight!  Or do you?
Let's say you are the manager at a plant that uses or manufactures a dangerous reactive chemical. You are alerted that there is a spill somewhere in the plant.
Your team follows your standard published procedure for hazardous material spill control.  They suit up, contain the spill and then try to suppress the hazardous vapors by using firefighting foam.
This is where it gets risky because you know there is always a danger of explosion if the foam isn't compatible with the spilled chemical (water?).
But what if you were confident that the absorbent you used was compatible with the chemical and the foam?
Now that would be like bringing a special forces soldier armed with a knife to a gunfight.  That absorbent would not only capture and destroy your hazardous material spill, but it would mitigate your risk through a process called "advanced molecular capture."
We happen to know of an absorbent that can perform like a special forces soldier.  And better yet, there isn't any bootcamp involved in training your staff to use it.
That absorbent is "PetroGuard" hazardous materials chemical spill solidifying absorbent.
The procedure would be to apply the PetroGuard directly to the spill. PetroGuard will not only absorb the liquid chemical, but more importantly the liquid chemical will have been stopped in its tracks because of the solidifying encapsulating capabilities through advanced molecular capture. It will suppress or eliminate the production of toxic vapors without the use of neutralizers, which can cause a reaction.
At that point, you have mitigated the risk of the hazardous material spill to the health of your workers, property and the environment and can turn your attention to the cleanup operations.
At Guardian Environmental Technologies we assist industries, government agencies and prime contractors who handle hazardous chemicals and oil and gas with spill control and solidification solutions.
Helping our customers choose the right product is our specialty.  Give us a call and see why our customers trust us to provide them with efficient and cost effective spill control and solidification products, 860 350-2200.