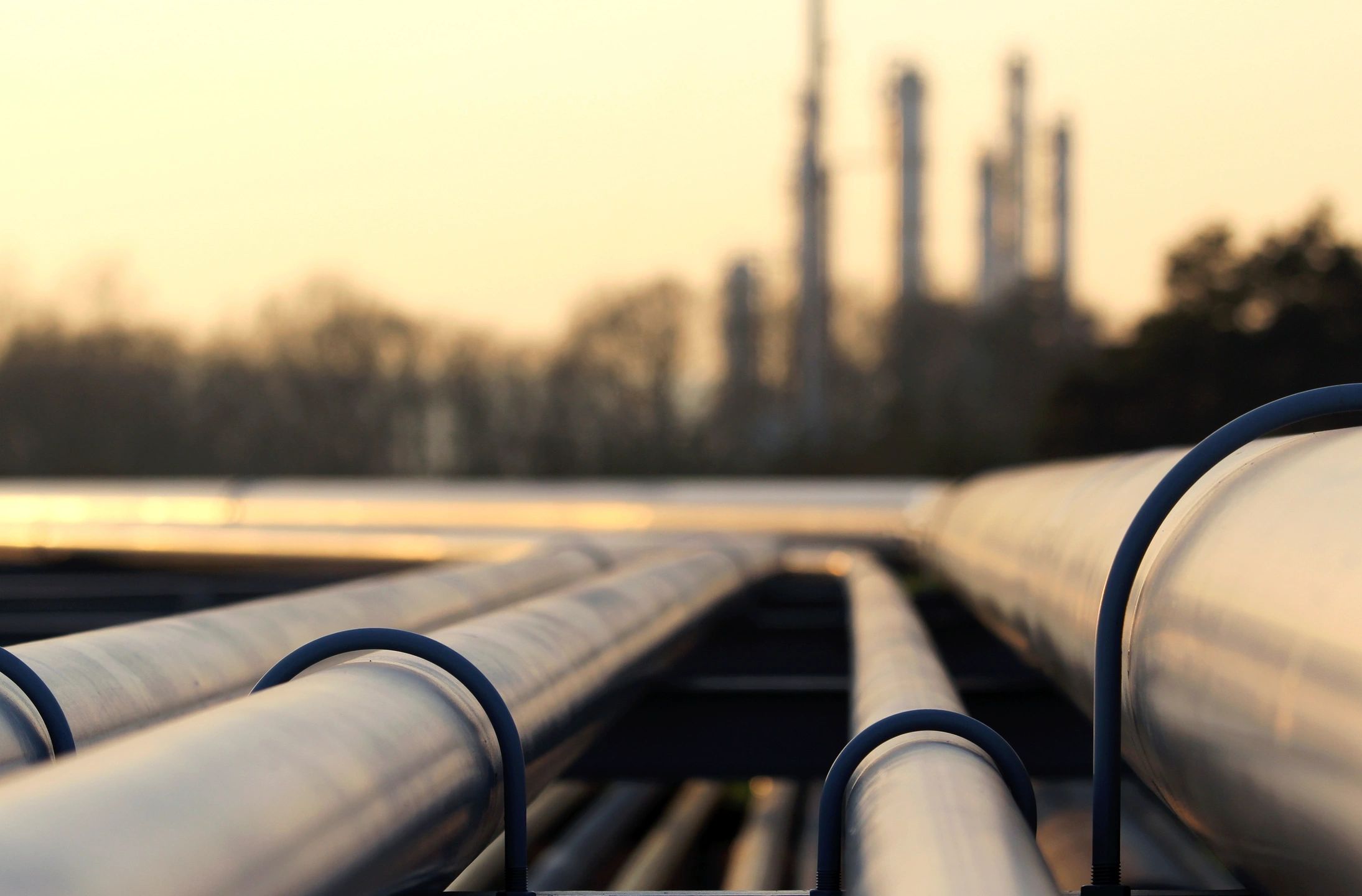 Pilpeline oil leaks and smart pigs.
The pipeline had been in place and operating without any hitches or incidents for over two years when Al, who was working in the Master Control Room noticed an anomaly that alerted him that there may be a leak along one of the feeder lines.
Since all equipment along a pipeline is carefully inspected and maintained – both inside and out, Al was quickly informed of the possible problem. He learned this because the inside of a pipeline is inspected regularly using pipeline inspection gauges, also known as smart pigs.
Smart pigs are highly sophisticated sensor machines equipped with GPS tracking and sensors. These smart pigs travel inside the pipe to identify and locate anything out of the ordinary, like minute cracks or corrosion or leaks. The tool is placed into the launcher or launching station, it is then driven by the flow of the product, pushing the pig along down the line until it reaches the receiving station. Once the pig in question sensed the oil leak it transmitted the exact location to Al who then immediately sent a response team to deal with the leak.
This is where it gets interesting. A few weeks earlier, a forward-looking supervisor of the response team had ordered several 40 cubic foot bulk boxes of a product called PetroGuard-D. He had learned on the internet that this amazing product actually solidified oil and other hydrocarbons to a point where the spilled oil could actually be picked up easily with a shovel, bagged and disposed of by incineration. He then tested a small amount and found that the claims were true upon which he made the requisition to purchasing and shortly thereafter received the PetroGuard-D and made it available to the response team.
The response team headed out to the leak spot, found it and immediately repaired the leak. They then broke out the PetroGuard-D, applied it to the leaked oil on the ground and "presto", the PetroGuard-D quickly absorbed the oil, solidified it as advertised, and they soon were headed back to the Control Room. All reports were filled, and our crew knocked off for the day without barely breaking a sweat. Click here to watch the smart pig in action.
At Guardian Environmental Technologies we assist industries, government agencies and prime contractors who handle hazardous chemicals and oil and gas with specialty spill control and solidification solutions.
Helping our customers choose the right product is our specialty.  Give us a call and see why our customers trust us to provide them with efficient and cost effective spill control and solidification products, 860 350-2200.