SludgeGuard-100 Universal Bulk Solidifier
SludgeGuard-100 Universal Bulk Solidifier will lower disposal costs and save you time and money.
SludgeGuard-100 universal bulk solidifier is best suited to absorb waste streams containing fresh-water, salt-water, oil, chemicals or other additives.
With SludgeGuard-100 you'll have less material to haul and dispose of.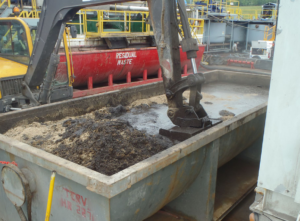 SludgeGuard-100 has an absorption capacity of as much as 4:1 by weight.  Compare that to 1:1 for sawdust, corn cobs or kiln dust.
Because of SludgeGuard-100's reduced weight and its high efficiency, solidified SludgeGuard-100 creates less product to transport and dispose of compared to high volumetric solidifiers like sawdust, corn cobs or kiln dust.
Example: 500 lbs. of SludgeGuard-100 will absorb and solidify about (1) ton of sludgy waste. Whereas it takes at least (1) ton of sawdust to do the same job.
That results in significant savings in transportation, labor and especially disposal fees.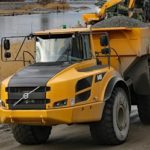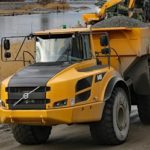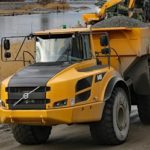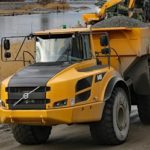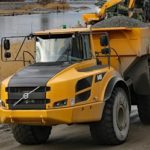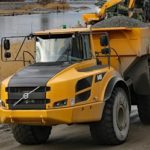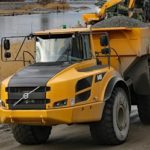 SludgeGuard-100 is non-hazardous and will biodegrade naturally over time.
Send us a description of your problem and we can help you determine which bulk solidifier is appropriate for your application.
Contact us for more information.