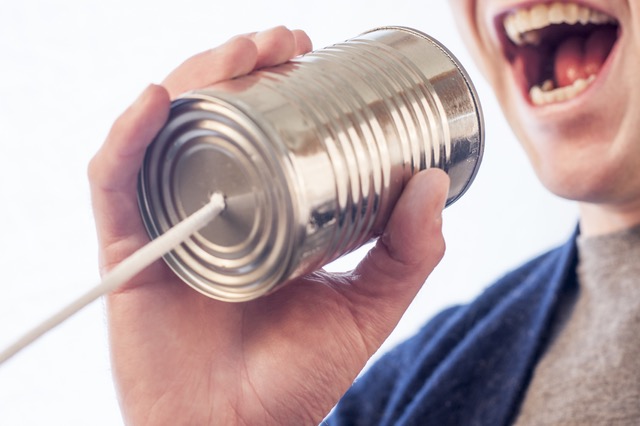 Solidification absorbents and speed dating
We recently attended a PTAC Matchmaker event in Rhode Island.  Our hope was to match our proprietary solidification absorbents product line with the right customers.  We love events like this because they give a small business like ours the opportunity to begin to build relationships, face-to-face.
A matchmaker event is a day of 10-minute dialogues between suppliers and purchasing entities.  They are a little like a speed dating event.  However, when you are in the business of providing solidification absorbents like ours, whether the potential customer has a need for waste water solidification or chemical spill control, a quick conversation is just tip of the mountain when it comes to creating a trustworthy business relationship.
To help a new customer, we feel we need to have the time to conduct a mini "interview" of questions to figure out how we can mutually benefit one another.
Helping a new customer understand how we might be a resource for them can take far more than 10 minutes.  But a matchmaking event is the perfect venue to start the process.
When meeting a potential new customer, one of our goals is to help our customer solve problems. Before we can solve their problem, we want to earn their trust by building a relationship.  Our customer's unique solidification, chemical or oil spill problem is nothing more than a catalyst for a solution.  We love the challenge and we are confident we can solve their problem.  But first, we must build a credible relationship.
We all need to look out for new opportunities to be effective at our jobs.  And everyone prefers to do business with someone you know, like and trust.  Knowing that the person you are working with has your best interest in mind and not just theirs is worth its weight in gold.  That's how trustworthy business relationships grow.
Since 1992 Guardian has helped customers enhance their overall safety and productivity by providing practical and time-saving spill response and bulk solidification products. Our advanced technologies and skilled personnel make Guardian Environmental Technologies a perfect partner.
Call us today at (860) 350-2200. Let our innovative solutions keep you safer and save you money.