30 Inch Oil Containment Boom
Coastline Standard 30 Inch Oil Containment Boom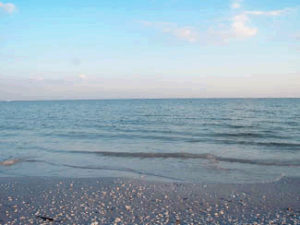 Our Coastline Standard 30 Inch Oil Containment Boom is ideal for Coastlines and Unprotected Ports as it offers a high free-board and good skirt depth. The bigger float will prevent splash over due to waves breaking, windy conditions and choppy water and a 20" skirt depth will prevent oil from escaping below the skirt. Most commonly used for Unprotected Ports, Harbors, Gulfs, Beaches and Coastlines. This boom comes with a top tension cable which provides great tensile strength in order to better handle the forces from strong currents, tide changes, windy conditions and choppy water.  10" Freeboard & 20" Draft, 22 oz. PVC fabric, top tension cable, ballast chain, and ASTM connectors.
"Compliant with OPA 90, US Coast Guard – OSRO and ASTM F1523 Guidelines"
Call 860-350-2200 now for a quote or for a specification sheet.