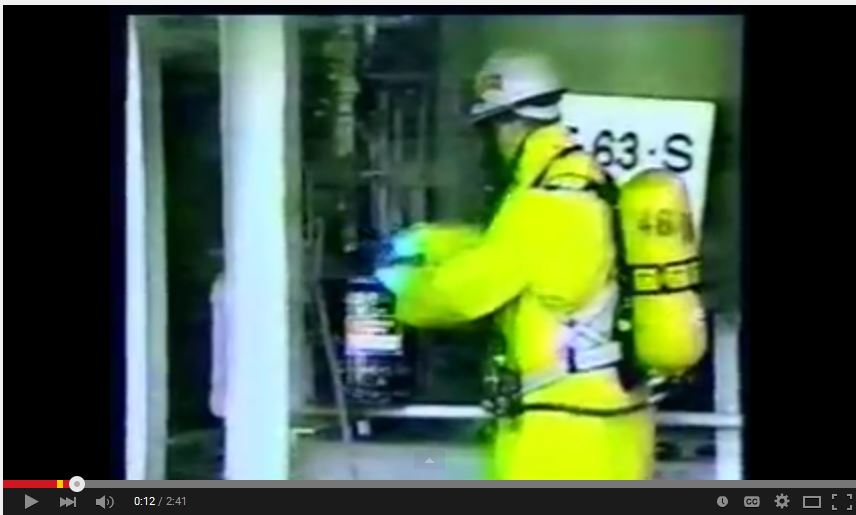 Unfailing Safety Procedures
Imagine…it's post COVID and you're on a private tropical island vacation.
What's the most important thing you need?
Well…obviously water….and food.  Or maybe… a nice coconut filled with a pina colada?
Wait…
The most important thing you need is for your production lines to stay up and running smoothly while you're on that island.
And for that to happen you need unfailing safety procedures.
That way, while you're snorkeling in that tropical lagoon, your facility will continue to run incident free.
Which is why our clients have switched to using PetroGuard as their #1 chemical spill absorbent in their safety procedures.
They have peace of mind knowing that:
Should a feed line for a reactive chemical leak, once PetroGuard is spread on applied to the chemical, the absorbed chemical becomes impervious to water.
Flammable and toxic vapor production is reduced, in fact in time it is practically gone.
Clean-up is safer and requires far less manpower.
Exposure time for employees to the hazardous chemical is significantly reduced.
It has an incredibly low volumetric increase (less than 15%) which keeps handling and disposal costs down.
And it's easily and cost effectively disposed of by incineration or once approved to a landfill.
Our goal is to help you worry less about your safety procedures.
Give us a call at 860 350-2200.  We'd be pleased to help you with a cost analysis and a product testing.
We're sure you'll see that including PetroGuard products in your safety procedures will give you peace of mind to enjoy every minute of your snorkeling adventure.
OK…back to our daydream about warm islands, pina coladas and post-COVID vacations.
At Guardian Environmental Technologies we assist industries, government agencies and prime contractors who handle hazardous chemicals and oil and gas with spill control and solidification solutions.
Helping our customers choose the right product is our specialty.  Give us a call and see why our customers trust us to provide them with efficient and cost effective spill control and solidification products, 860 350-2200.