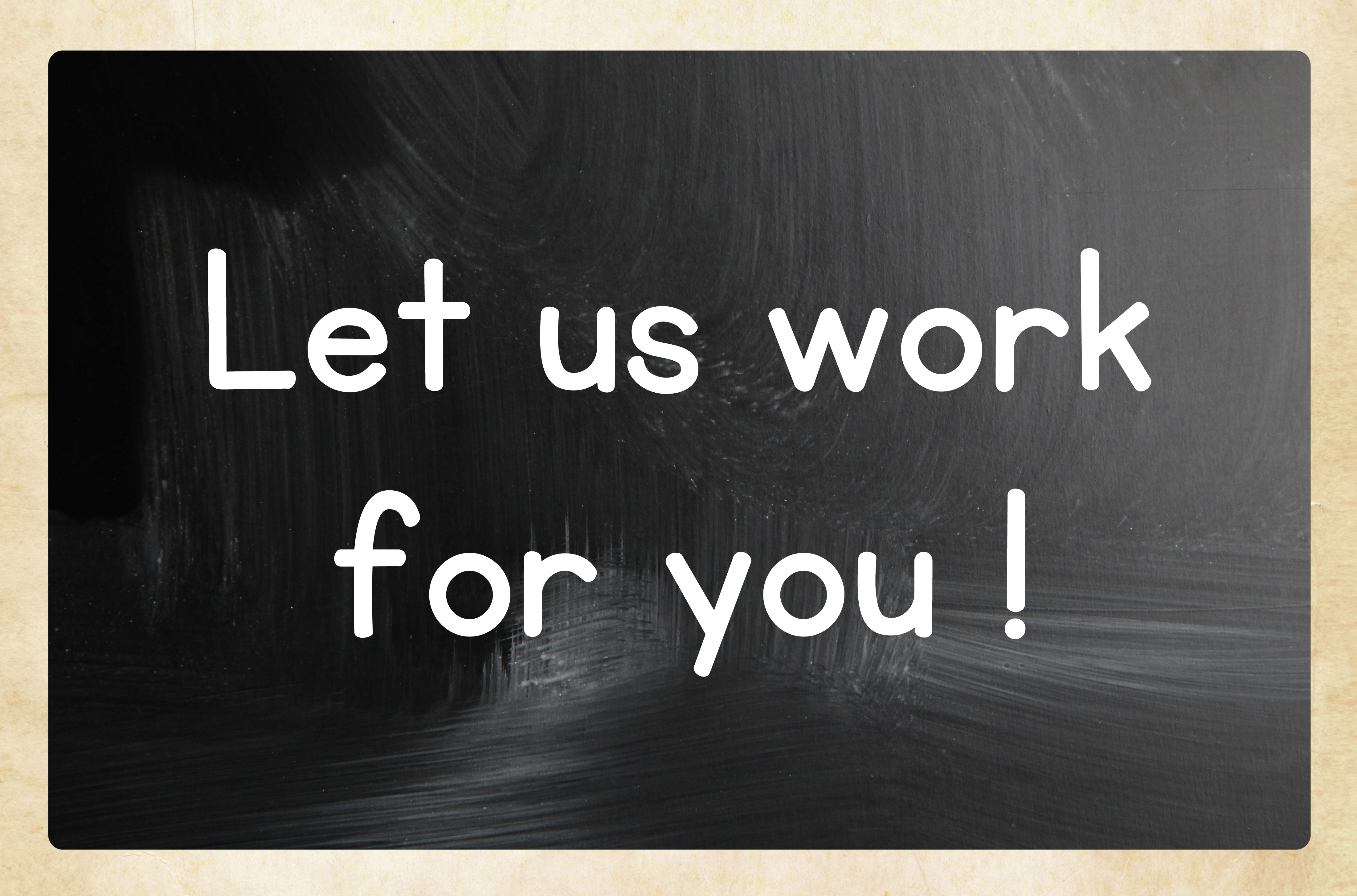 No One Mentioned Price When Considering The Selection Of Spill Control Products
We did a survey that asked what factors were considered before selecting spill control products for chemical and oil spill clean-up.
The general consensus was that an arsenal of products were needed and selection depended on several different factors:
First thing to be considered is the chemical and/or physical properties of the spill to be cleaned up.
Then need for speed and effectiveness of immobilizing and solidifying the waste.
In the case of reactive chemicals a major factor taken into consideration was the product's ability to either eliminate or substantially reduce toxic vapors.
Ease of use and safety for responders.
Control and clean-up.
Effect on the environment when disposing.
Quality of the products.
Availability of supply.
Customer service versus an automated point-and-click order.
Interestingly, no one mentioned price. I'm curious, is price a factor when you choose spill control products for your company? Do share with us your thoughts.
Our customers trust us to provide them with efficient and cost effective solidification and spill control products. Contact us today for more information.
#doespricematter #spillcontrol #environment