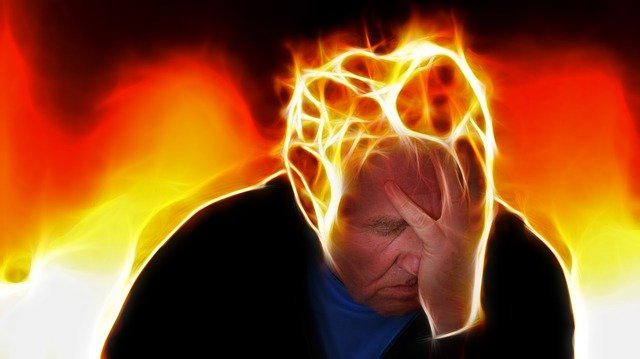 You might as well face it..
A key ingredient to a happy life is knowing how to manage your stress.
And let's face it, we know how hard it can be to manage stress when you are trying to keep everyone safe while controlling costs.
Sometimes there isn't anything you can do to make a stressful situation disappear.
But you can find ways to manage your stress.
What if you used environmental safety products that will make your job easier while saving time and money to help manage your stress?
We've pulled together a list of some of the most simple and powerful tools our clients use.
As a matter of fact you can download the list.
Take a look at it. It's full of cost-saving, easy to use tools that you can use in your safety procedures. They might be just what you need to help you manage your stress, so it doesn't manage you.
Take 2 minutes to look over the list and decide which tool you can start using right away.
Until next time,
The team at Guardian Environmental Technologies.
P.S. If you would like to dive deeper into ways to save time and money by using fewer spill control products, click here tell us what you're looking for.