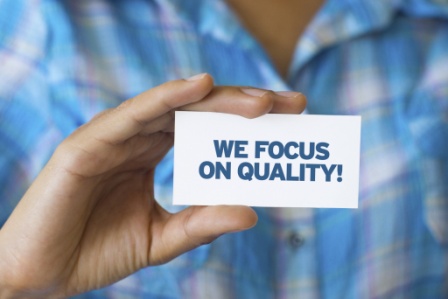 Guardian Environmental Increases Line of Quality Absorbent Products
We are proud to announce that we have increased our line of U.S. manufactured quality, innovative and environmentally friendly hazmat and oil only absorbent products.
Below is a partial list of some of the products:
Oil and hazmat sorbent products:
We offer polypropylene absorbent booms, pom-poms, socks, rolls, pillows, pads and sweeps, including antistatic. Our oil and hazmat sorbents products are manufactured in the USA to optimum specifications and our tighter packaging allows more products to be shipped per pallet, saving shipping costs
Specialty Spill Kits:
In addition to our PetroGuard and PetroGuard-D specialty hazmat and oil spill kits we are happy to provide our customers with universal spill kits. Our universal spill kits are designed to be used with water, chemicals, oil and fuel. We also offer our line of OPA90 specialty vessel spill kits. These can be customized to meet specific customer needs with the most cost effective pricing.
Our buying power allows us to pass savings on to our customers. Our quality U.S. manufacturing is what makes our products stand out above the rest.
As with everything we do, we always continue to set the mark when it comes to competitive pricing. If you need a quality product at a competitive price, give us a call.
We ship our products worldwide and provide the most efficient customer service available.
To view our full product line click here. If you have any question on any of these products or any of our other products please contact us at 860 350-2200.