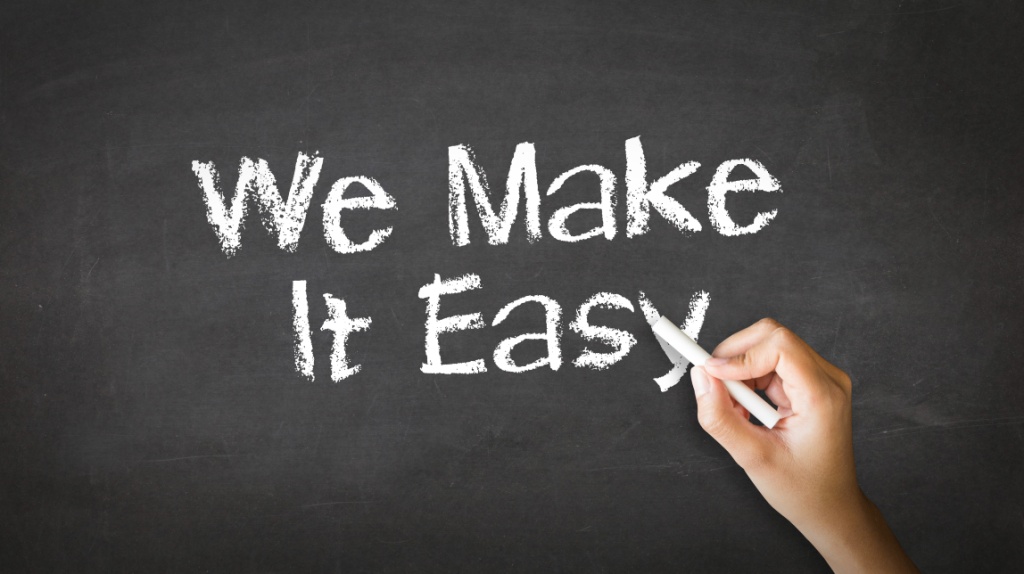 How do you analyze the costs involved in your solidification process?
Often times the decision is made merely on the cost of the absorbent.
But there are hidden costs to be considered. You might think it is simple math but really it's a bit like a Common Core math problem.
Here's what needs to be considered:
Cost of liquid waste per gallon.
Absorbency times its own weight.
How many pounds of absorbent to absorb one gallon of liquid waste.
Absorbent price per pound (FOB).
Absorbent price per ton (FOB).
Absorbent shipping Cost per ton.
Solidified waste hauling cost per ton.
Solidified waste disposal cost per ton.
Total weight for disposal.
Disposal costs.
In reality once you calculate all of the costs involved in the process including hauling and disposal, you then have the real cost of the absorbent you have chosen.
Transporting large loads of liquid waste on the open road can be a frustrating and expensive operation. Finding an economical way to solidify or stabilize liquid waste is often an important part of the economics of these types of operations.
Many operators use sawdust, corncobs, kiln dust, mineral absorbents and even plain old dirt and sand. Obviously this adds a tremendous amount of mass to the liquid which then must be transported and disposed of in a landfill where it is charged by the ton.
We took all of the above and made an easy to read comparison table with the most commonly used products and our SludgeGuard. These are generalized figures using industry accepted cost information. Certainly variances in these costs will change the outcome. Take a look at it and if you would like more information give us a call at 860 350-2200 or contact us here.