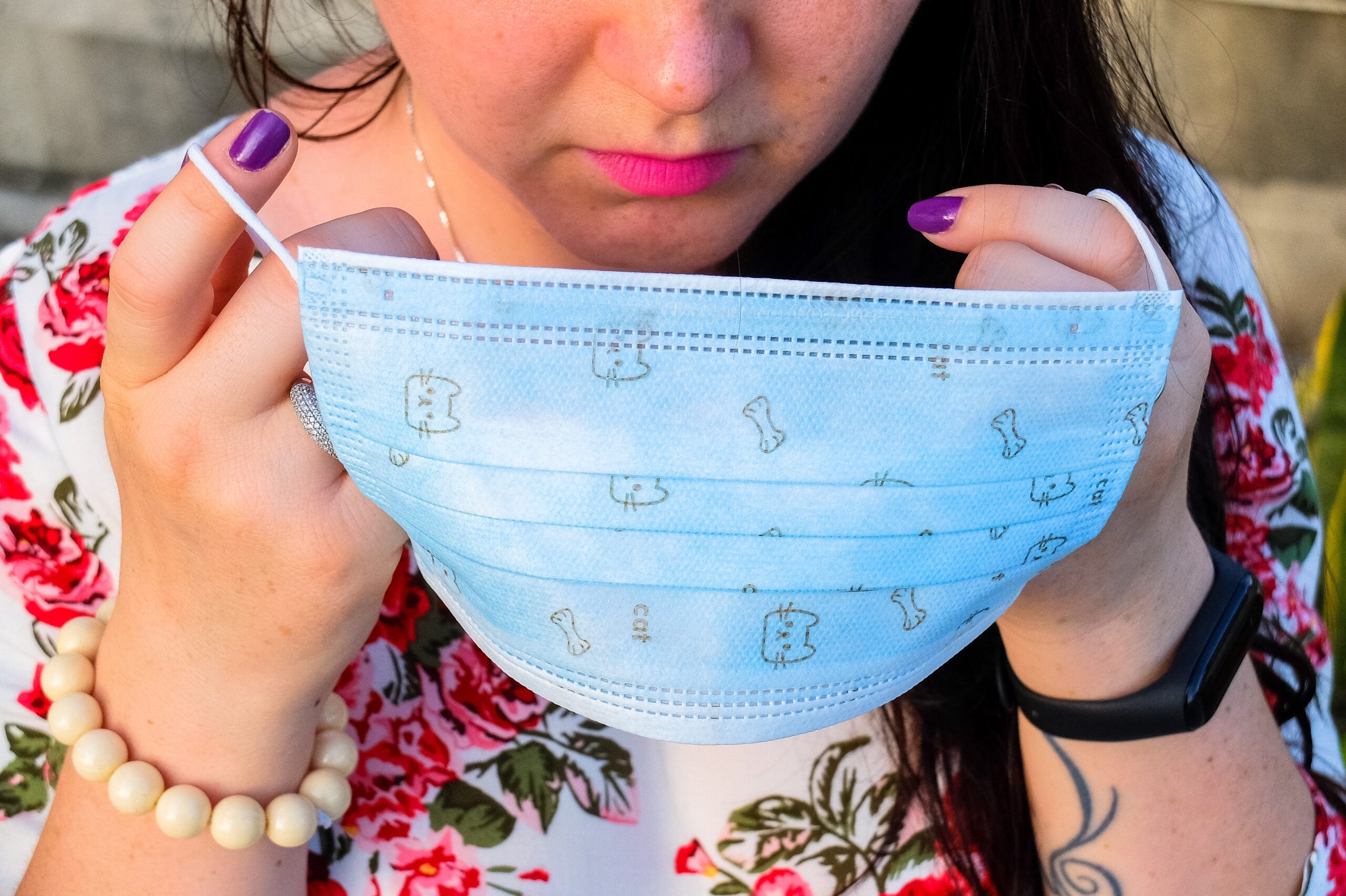 Hazardous Chemical Manufacturing – Is America Ready?
Many of our customers are busy in chemical manufacturing and they are producing specialty chemicals which are key elements used in the supply chain of desperately needed products during this Coronavirus emergency.
These and other US manufacturers are feeling the pressure to get on board as quickly as possible to begin to produce new products previously supplied through China.
We are watching the beginnings of an American manufacturing revolution.
Which leads us to the big question.
Are American manufacturers ready?
Can we keep everyone safe while remaining competitive?
Let's take for example the process of producing polypropylene fibers which are used in the manufacture of protective facemasks.
All of these products require some degree of exposure to reactive chemicals such as chlorosilane during the manufacturing process. Some of these end products may include:
liquid silicone rubbers (LSRs) that offer high tear strength, a broad range of durometers, and easy processability in high speed injection molding equipment.
silicone rubber compounds.
customized silicone formulations including antimicrobial elastomers.
specialty silicone elastomers, including ultra-clear liquid silicone rubbers.
Now that workers are under additional stress due to increased demand, special care needs to be taken for those working with these highly reactive and dangerous chemicals.
It should be mandatory that manufacturing facilities provide a ready and available made in the USA tool to respond to both small and large spills which may become commonplace as additional pressure to produce is placed on employees.
An example would be having something like PetroGuard easily accessible for any employee who works in an and around reactive chemicals.
As we watch American manufacturers pivot and retool, we can't forget about the importance of keeping workers, facilities and local communities as safe as possible. Especially those who are up close and personal to hazardous chemicals each day.
It can be exciting to watch America again become a world leader in manufacturing.  But are we really ready?
At Guardian Environmental Technologies we assist industries, government agencies and prime contractors who handle hazardous chemicals and oil and gas with spill control and solidification solutions.
Helping our customers choose the right product is our specialty.  Give us a call and see why our customers trust us to provide them with efficient and cost-effective spill control and solidification products, 860 350-2200.