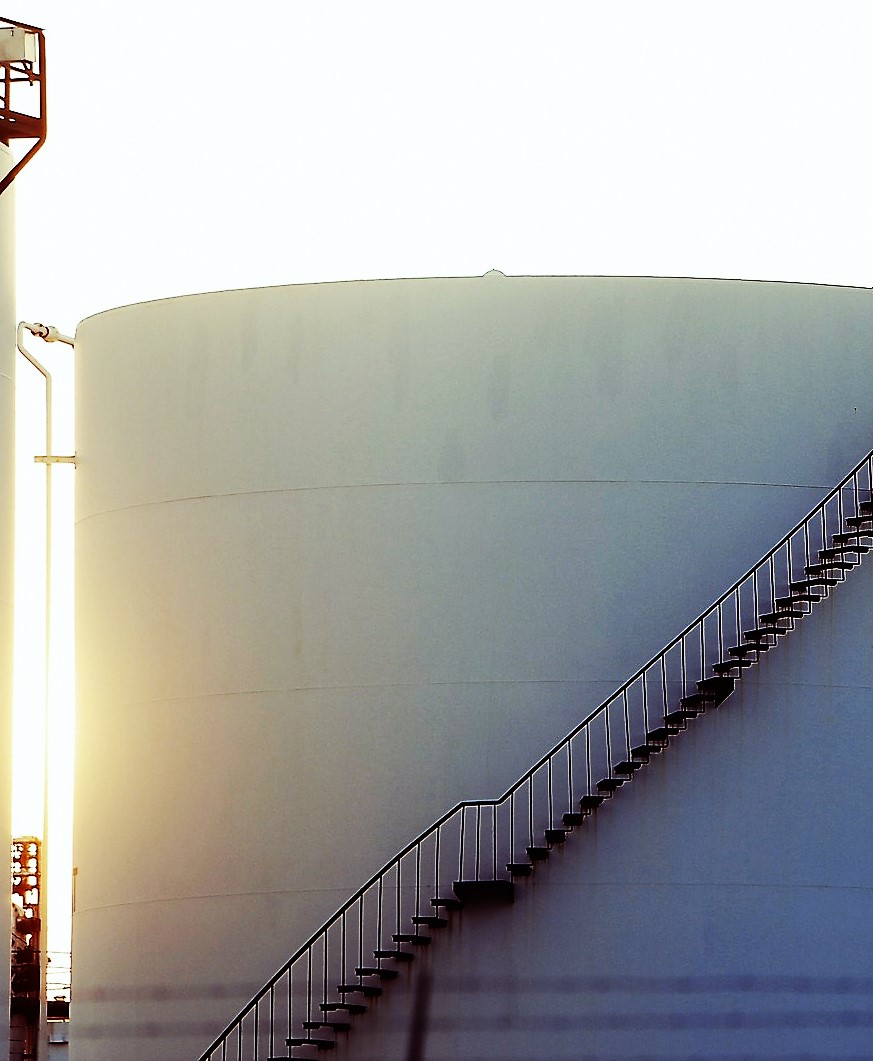 Recently a new customer came to us to ask whether we could help him with his industrial tank cleaning project.  This was a particularly complicated project because his tanks held titanium tetrachloride (TiCl4), otherwise known as "tickle", a highly reactive and potentially dangerous chemical.
We related to him that our company has been providing a solidifying absorbent to companies for exactly this purpose for years. This product is called PetroGuard.
We know that even under the best of circumstances, industrial tank cleaning can be risky business. The interior of industrial tanks can create an extremely harsh environment that poses many safety and environmental hazards. To reduce or eliminate the inherent risk, you need detailed planning, engineering, and advanced technologies.  To get the job done safely, on-site process controls, training, experience, safety protocols and the right products must be used.
If you are familiar with tickle you will know that it begins to hydrolize when exposed to water vapor, making it difficult to handle. PetroGuard will "tame" tickle with one quick application, turning it into a solid matrix that is impervious to water or air without any chemical neutralization. Therefore, if the residual tickle at the bottom of the tank is treated with PetroGuard, the subsequent industrial tank cleaning operation becomes much easier and safer. The solidified tickle sludge can then be shoveled into containers and removed for disposal.
Regardless of what your tank contains, trained specialists and the right products are required for industrial tank cleaning.  Whether it's routine maintenance to remove solids and sludge, decontamination measures, tank renovation, or the demolition and decommissioning of a tank, give us a call.  Let's join forces and see how we can help you eliminate any inherent risk.
At Guardian Environmental Technologies we strive to provide the most effective spill mitigation products for efficient chemical spill cleanup. We have years of industry experience, allowing us to navigate supply-chain operations and objectives that benefit our clients.
Contact us today at (860) 350-2200. Let our innovative solutions keep you safer and save you money.