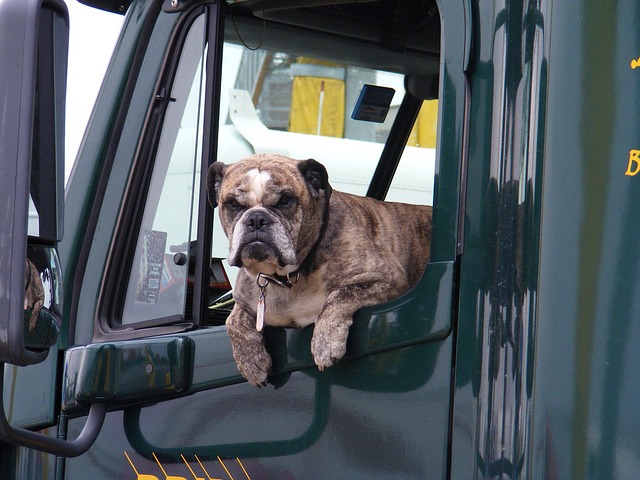 Wastewater and Sludge Disposal
Wastewater and sludge disposal can be a dirty and expensive business.  Even if the product used to solidify the wastewater and sludge is free, landfill fees, labor costs and the number of trucks needed to dispose of the solidified matrix adds up quickly.  Then, what happens when the FREE solidifying agent leeches or leaks water?  What was once free can become an expensive fiasco.
For example, let's look at a free solidifying agent like fly ash.
Fly ash, also known as "pulverized fuel ash" in the United Kingdom, is a coal combustion product composed of fine particles that are driven out of the boiler with the flue gasses.  In the US, fly ash is generally stored at coal power plants in slurry ponds, placed in landfills or used as a wastewater and sludge solidifying agent.
Fly ash is often used to stabilize wastewater and sludge for transport and landfill storage. Most often coal waste is disposed of in landfills or "surface impoundments," which are lined with compacted clay soil, a plastic sheet, or both.
Fly ash appears like it might be a great solidifying agent for wastewater and sludge because it dries so hard.  As a matter of fact, fly ash dries so hard it is used to make bricks for the building industry.
So, if you were to use FREE fly ash as a waste water and sludge solidifying agent, and it solidifies your waste to a very hard matrix, the weight of the matrix will greatly affect trucking and tipping costs.
And since the FREE solidifier is a nice solid heavy matrix, how much more weight and volume will you be transporting per truckload?
What once looked like it was FREE now becomes quite expensive.
Solidifying waste water and sludge can be complicated and FREE isn't always free.
Finding economical solutions to waste water and sludge solidification is a skill unto itself.  The cost of transportation and disposal can turn something that was FREE into a management challenge.
Since 1992 Guardian Environmental Technologies, Inc. has been helping customers enhance their overall productivity by providing practical and time-saving spill response and bulk solidification products.  Contact us today so we can help you calculate your savings.  (860) 350-2200.