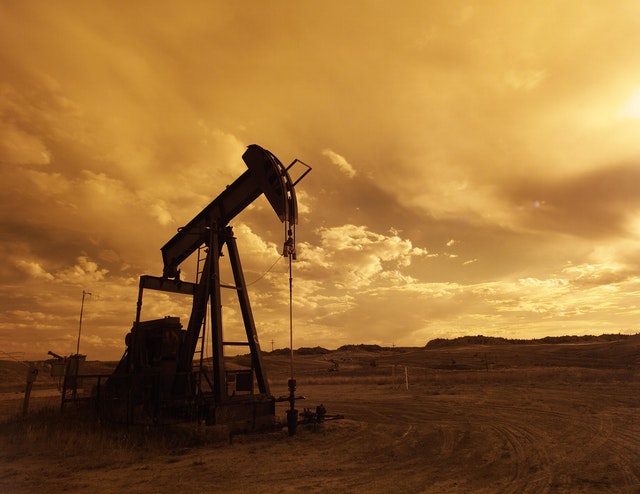 OIL PRODUCTION VERSUS OIL WASTE MATERIALS
With oil production on the upswing, it means that there will also be an increase in drilling waste materials.
According to Reuters, more than 144 million barrels of oil were added to hedges, after global oil markets rallied by as much as $13 per barrel in the quarter. Higher prices helped producers lock in profits for future sales.
That should guarantee that total oil production exceeds 10 million bpd in 2018, which would be an all-time record for U.S. drilling. Traders say growth next year will likely exceed government forecasts, heralding a record year that could pressure prices in the near term.
This gives rise to the conclusion that there will also be an increasing demand for technologies and products needed to deal with the increase in waste and byproduct materials, both solid and liquid.
The efficacy of using a light weight, highly absorbent, low-cost bulking agents has been proven to be good business time and again in the industry.
That means that the use of materials like SludgeGuard-P will be in high demand. Unfortunately, due to competition from other industries and markets like agriculture that use this type of product extensively, there may be a shortage at certain times of the year, especially in the spring.
If you are in the drilling or drilling waste solidification business, we suggest you plan ahead and anticipate what will be needed.  Creating a stockpile of material might just be the hedge you need against the coming demand.
Finding economical solutions to waste water and sludge solidification can be time-consuming and a management challenge.
Since 1992 Guardian Environmental Technologies, Inc. has been helping customers enhance their overall productivity by providing practical and time-saving spill response and bulk solidification products.  Contact us today so we can help you calculate your savings.  (860) 350-2200.